Luminaire waterproof T5 2x24W
30,00€ VAT included (-77%)
Ready for fluorescent or LED
Tube not included
Compare
Luminaire waterproof T5 2x24W transparent polycarbonate.
APPLICATIONS
This luminaire has a protection rating of IP 65, making it suitable for installation in
wet rooms and outdoors. In addition, this luminaire has the F mark that allows the assembly on normally flammable surfaces.
Thanks to its small design, it can be adapted to places where there is no space for traditional waterproofing, without neglecting the improvement of energy efficiency. Important: Polycarbonate degrades rapidly in the presence of hydrocarbons.
SPECIAL VERSIONS
This waterproof T5 2x24W luminaire offers the possibility of conversion to class II.
According to the UNE-EN 60598 standard on luminaires, class II luminaires are those in which protection against electric shocks is not only on the main insulation, but which includes additional safety measures, such as double insulation of all components (ballast, plug, cable, starter holder and starter holder)
ACCESSORIES
2 PG11 cable glands
2 metal plates
Various fixing elements (screws, plugs)
FEATURES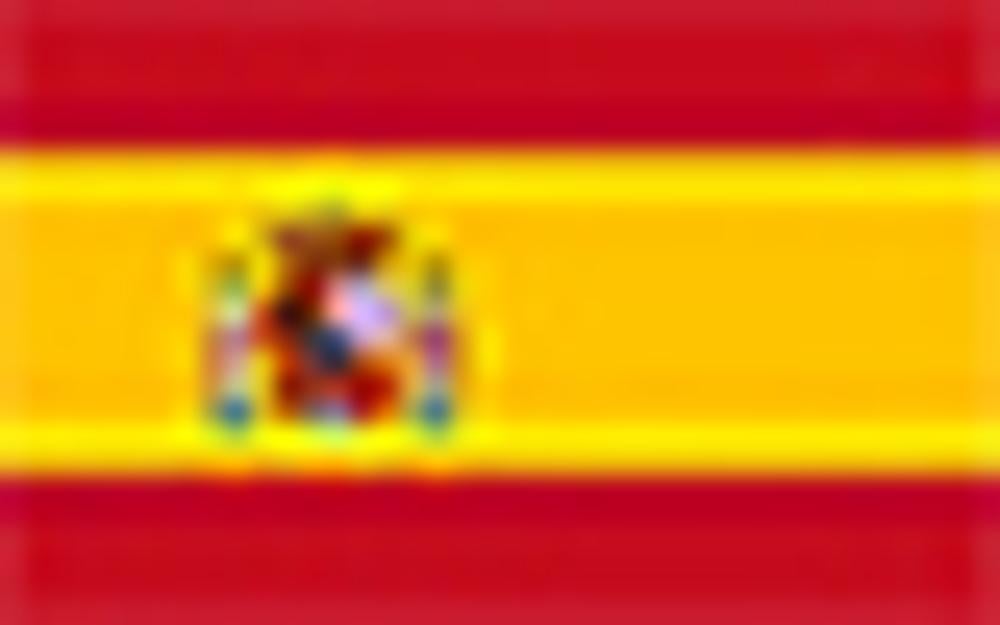 Made in Spain
Diffuser: Transparent polycarbonate
Reflector: White lacquered sheet steel
Voltage: 220-240V, 50-60Hz (electronic)
Maximum power: 24W
Lamp: T5
2 tube
IP 65/ IK 08
Electrical insulation: Class I / Class II (On request)
Temperature : -15°C to +50°C
Length: 610mm
Fasteners: Unbreakable metal locking clips
To see our full range of lighting products, click here.
Follow us on Instagram and Facebook and don't miss out on any offers!
Additional information
| | |
| --- | --- |
| Weight | 2 kg |
| Store | |
| XXL Product | |