Items under 20 Kg. - 24 working hours
All items in the iBlevel shop, with the exception of items marked XXL, are shipped by MRW or Correos Expréss.
The stipulated iBlevel delivery periods are 24 working hours from the moment the order leaves the iBlevel warehouse.
We cannot guarantee these delivery periods at all time, although we do our very best to meet them.
In remote rural areas, urban centres, Ceuta, Melilla, Canary Islands, Balearic Islands and outside of Spain the delivery time may extend up to 5-10 working days.
Delivery deadlines may vary if unforeseen circumstances arise due to the courier company, if there is an error or modification in the order or if due to the absence of the customer the order could not be delivered and a new delivery date has to be set.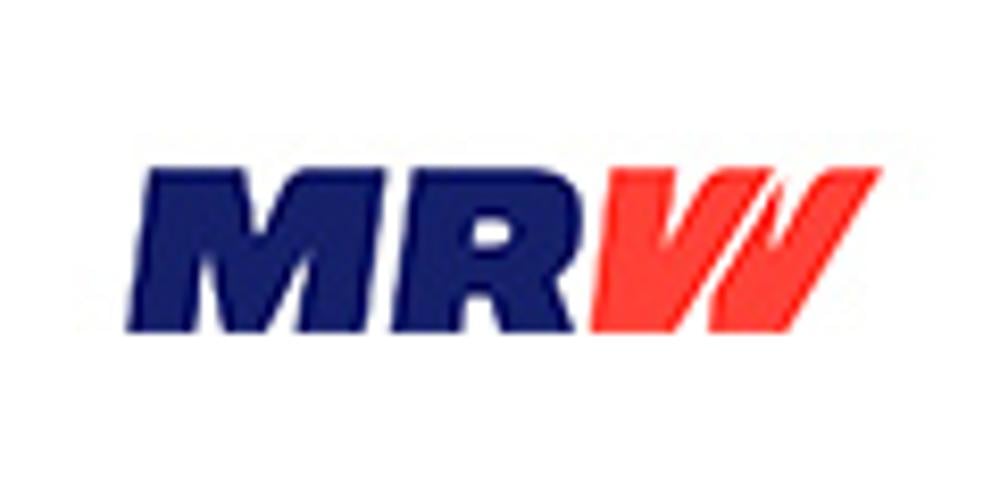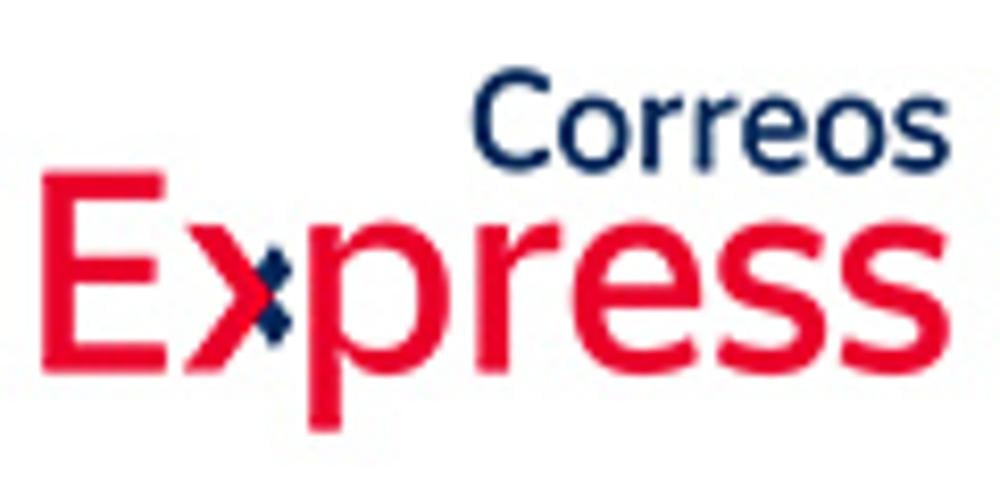 Items over 20 Kg. - 72 working hours
Items marked as 'XXL' (bulky items and/or items weighing 20 kg or more) are shipped with Pallex.
Along with the description of each item in the 'Specification' column you can see the weight of the item and whether it is an XXL product or not.
Deliveries with Pallex arrive, barring unforeseen circumstances, within 72 working hours from the time the goods leave the iBlevel warehouse.
Pallex does not deliver to your home, but does so on your street and is therefore not obliged to bring the goods to your home.
XXL products are only shipped to mainland Spain and the Balearic Islands. They are not sent to the Canary Islands, Ceuta or Melilla.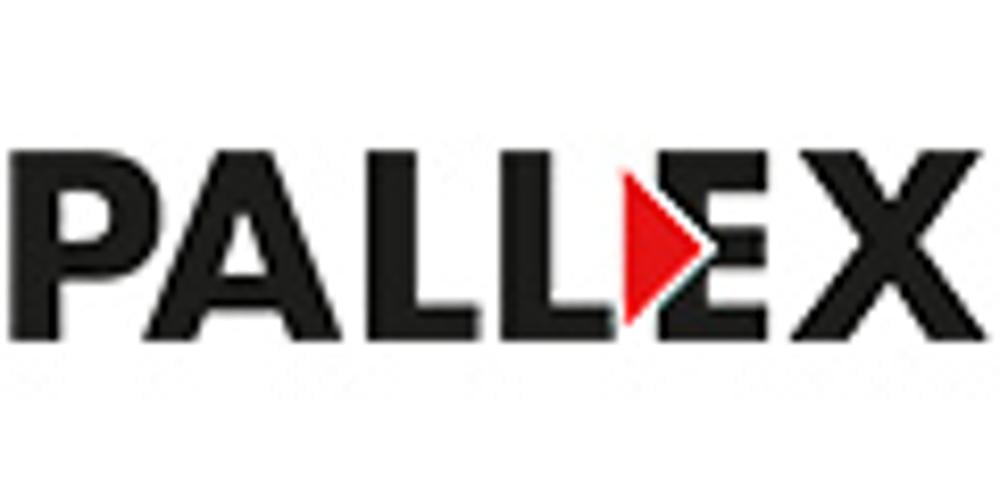 Free shipping for minimum orders of 39€
Currently and until 30/06/2021 the promotion 'Free shipping for minimum order' is in effect for end customers (excluding professionals) for minimum purchases of 39€ (VAT included).Specifically:

Iberian Peninsula (Spain and Portugal), Canary Islands and Balearic Islands free shipping for orders of 39€ or more.
Ceuta, Melilla, islands belonging to Portugal and other eligible countries, free shipping for orders of 99€ or more.

For further information regarding iBlevel's promotional actions, click here.
XXL Products - fixed quote of 29€
XXL Products are excluded from the 'Free shipping on minimum order' promotion.
The shipping of XXL Products has a fixed cost of €29 (VAT included).
XXL items are shipped on pallets and delivered at street level.
XXL products are only shipped to mainland Spain and the Balearic Islands.
When will I receive my order?
If you place your order in the morning, it will be prepared the same morning and leave the warehouse the same day.
In case we receive your order in the afternoon, it will be prepared the following morning and it leave the warehouse that day.
All orders placed between Friday afternoon and Sunday evening will be prepared Monday morning and will leave the warehouse that same day.
Orders placed on bank holidays are prepared the next working day and leave the warehouse that same day.
These delivery periods are estimates. We cannot guarantee that they will be met exactly at all times. The preparation and dispatch times of orders may be altered due to unforeseen circumstances or due to workload.
Track your order
You can track your order on our website by clicking here.
If it has been sent by MRW or Correos Expréss, you can track it using the code sent to you by the courier company by e-mail/SMS.
On the other hand, if it has been sent with Pallex and the 72 working hours have passed since the goods left the iBlevel warehouse, you can contact us by clicking here and we will inform you of the status of the shipment. If you prefer, you can also write to us via WhatsApp or the shop chat.
We do everything we can to ensure that your order arrives on time, but we can never guarantee delivery times. Thank you for your patience and understanding.
Finally, if you still have questions about the delivery periods and shipping costs at iBlevel, check our Terms and Condicions or FAQ section.
Follow us on Facebook and Instagram to make sure you don't miss out on any offers!