Luminaire Slim T5 14W without tube
9,00€ VAT included (-68%)
Luminaire Slim T5 14W. Measures 601 mm
Compare
Luminaire Slim T5 14W without tube is a functional, economical design that allows continuous lines to be formed, either directly or through
accessory: cable (not included)
The main use of this luminaire Slim T5 14W without tube is in places such as kitchens and indirect lighting in limited spaces.
In order to achieve the most ideal operation of this light, it is recommended to use it as a unit.
The use of this light is not recommended for industrial installations.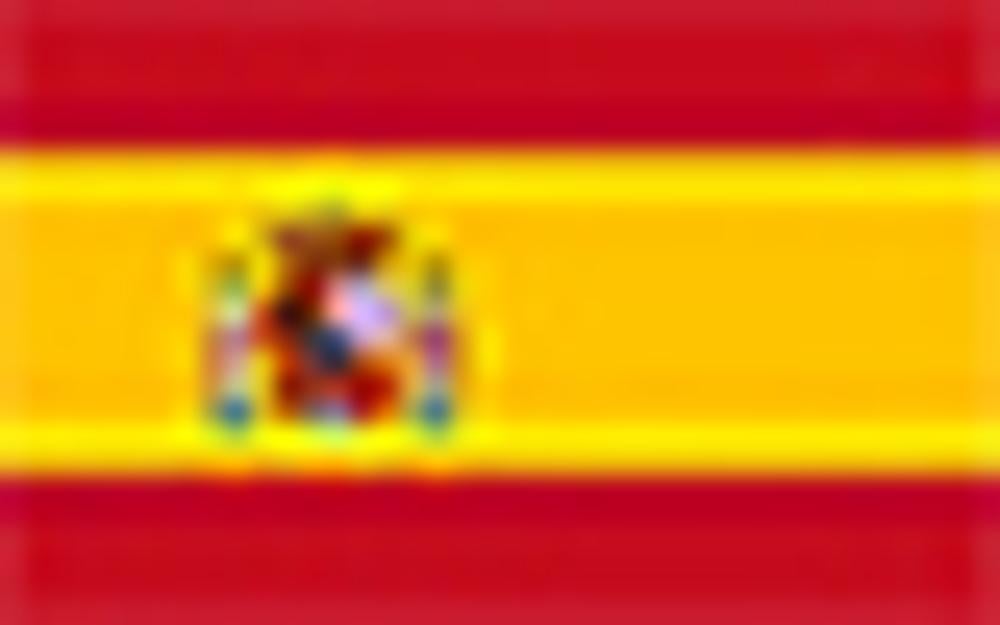 Made in Spain
Light assembly: Plastic material
Power: 230V, 50HZ
Maximum Watts: 14W
Without tube
Lamp type: T5
Temperature: +5°C to +40°C
Diffuser: Polycarbonate
Measures: 601mm
Accessories: Switch, 1.4 m mains cable plug. And ceiling and wall mounting accessories.
To see our full range of lighting products, click here.
Follow us on Instagram and Facebook and don't miss out on any offers!