Parking lot wall protection Red/White 270x200x30mm
12,00€ VAT included (-63%)
SMALL REFLECTIVE WALL PROTECTION 265X200X30MM
Compare
Garage wall protector
DESCRIPTION
This red and white reflective protector with adhesive for parking lot walls is designed to protect the car from damages and scratches during parking.
It has a 3cm-thick protective sponge able to withstand the typical parking impacts that can occur during manoeuvres while parking the car.
It's a comfortable and cheap solution to prevent damages on front and back bumpers or car doors, among others.
These protective stickers are also easy to apply. Simply remove the film covering the glue from the back and stick it on the desired spot or wall.
This product is manufactured in Spain.
You can buy it loose, bagged and in other sizes and colours.
If you want to buy this product in lots or large quantities for community associations, private car parks, public car parks, airport car parks, rent a car parking lots, car dealerships, etc. click here and sign up as a professional client to access special conditions, or contact us personally for further assistance.
DETAILS
Colour: Red / White
Packaging: Bag
Dimensions: Length 27cm / Width 20cm / Thickness 3cm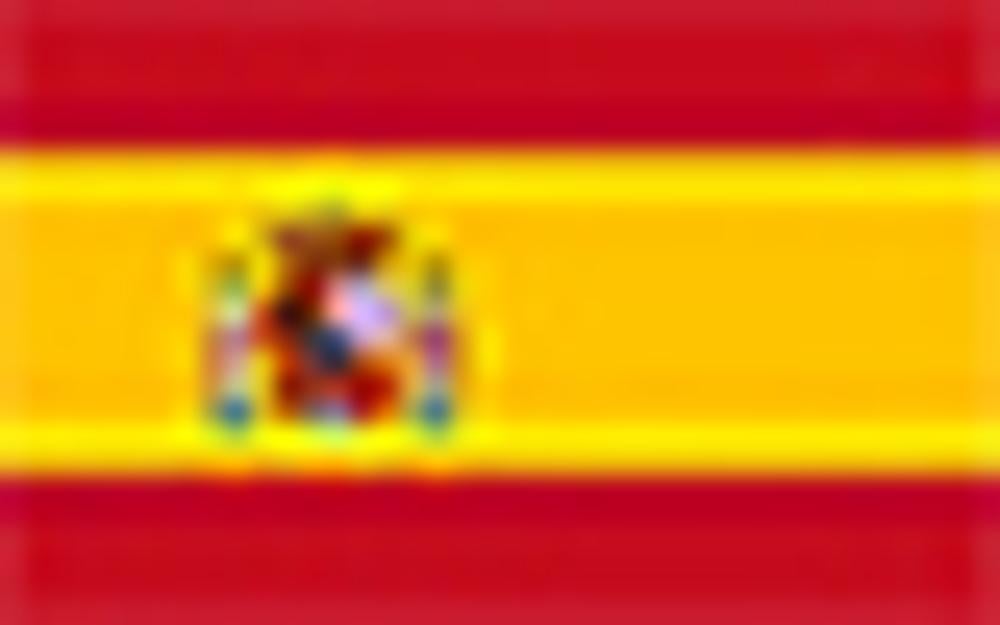 Made in Spain
Click here to see all the adhesive protectors that we have available at the moment.
Garage wall protector
Follow us on Facebook and Instagram and don't miss out on any offers!